Stephen Lander Dental Design
Professionals in the art of Dentistry
Office Location
28, Parliament Street, Upholland, Wigan, Lancashire, WN8 OLN
Email Us
info@stephenlanderdentaldesigns.co.uk
SL Dental Designs
Stephen Lander Dental Designs Laboratory are a team of professionals in the art of dentistry, especially producing quality Crowns, Veneers, Bridges, Implants and a whole host of other cosmetic teeth.
Stephen Lander and his team are highly skilled dental craftsmen with an impressive record of experience and achievement in all aspects of dental design work. Working from his Dental Designs Laboratory in Up Holland near Wigan Lancashire, Stephen Lander Dental Designs are regularly nominated for the prestigious Private Dentistry Awards, with Stephen Lander himself consistently among the top six short listed dental restoration specialists in the country.
As a member of BACD [British Academy of Cosmetic Dentistry] Stephen practices a method of Intelligent Smile Design working with clients to develop the smile they have always desired.
Dental Designs - Crowns, Bridges & Implants
It is possible to alter so many aspects of our appearance, our hair, eye colour, skin tone and even nails.
Your smile however is another matter all together – uneven, crooked, discoloured, damaged, chipped or even missing teeth are not as simple to change.
Our teeth play a major part in how we feel about ourselves and there are several options available from Stephen Lander Dental Designs when wishing to correct these problems: crowns, veneers, bridges and implants to name but a few.
Intelligent Smile Design
Our teeth are highly visible in everyday life, whenever we communicate, laugh or eat, our teeth dictate the shape of our face and create a lasting impression.
Just think if you could design your own smile helping you to be more confident and outgoing in situations such as interviews, dates and social events.
Celebrities, actors and singers all know the value of good quality dental design work.
Exclusive Concepts
Stephen Lander Dental Designs specialise in all-ceramic restorations and is a member of the ADI [Association of Dental Implantology].
Stephen is also a member of the DLA [Dental Laboratories Association] and is happy to work with patients, via their dentist, to achieve the precise dental restoration results they desire. This personal touch enables Stephen to use his exceptional skill and experienced eye when producing the most delicate of details during tooth restorations.
Many clients have benefited from the exclusive Stephen Lander concept crown.






Consistently in the top 6 UK!
Rest assured of a quality job when Stephen Lander Dental Design are commissioned.
Best Dental Team
Very well regarded in the industry as having an excellent team that thrives to deliver quality, work day in and day out.
Why Choose us?
Quite simply, we are at the top of of our field and we intend on staying there. Contact us now for a consultation.
SL Dental Labs Team
Stephen Lander is very well established in the Dentistry World, know far and wide for his dedication and strive for perfection. These traits are shown in his award winning team.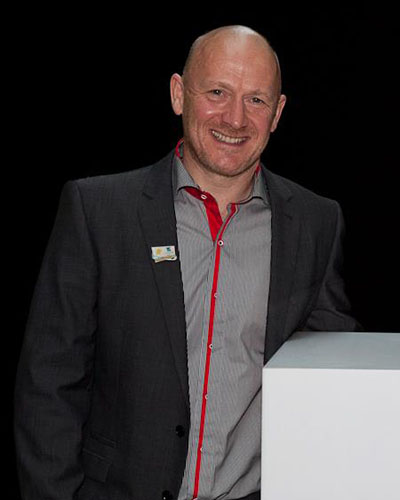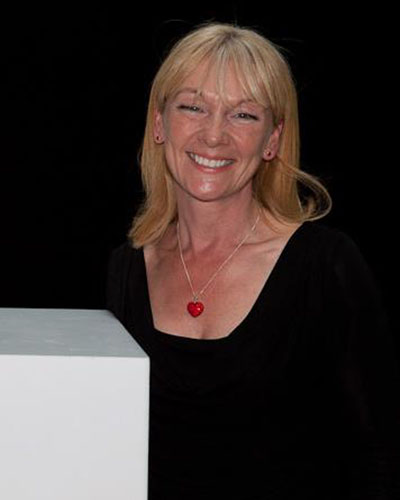 Dr. Jen Ballard
Assistant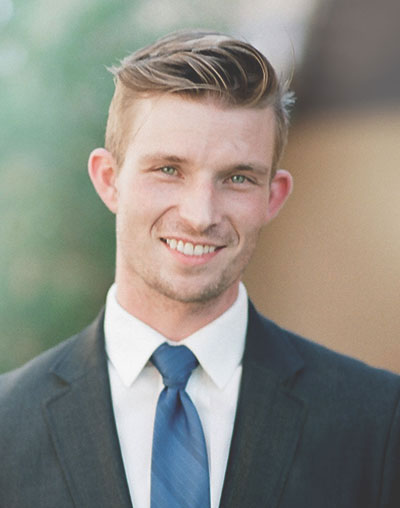 Dr. Steven Moore
Dental Assistant
Stephen Lander Dental Designs
Award winning dental design laboratory, based in the north west of England.
All work is completed to the highest possible standard Call: 01695 623334
28, Parliament Street, Wigan, WN8 OLN
Working Hours
Monday-Friday 8am-5pm.