Dental Veneers  Services
General, Cosmetic, and Restorative Care
Stephen Lander Veneers Services
By definition, veneers teeth are wafer-thin laminates or shapes of tooth-coloured material made out of porcelain, ceramic or composite bonding material.
Once Stephen Lander's Dental Design Laboratory have shaped each veneer at their purpose built Lab in Up Holland near Wigan, they are "cemented" to the front surface of teeth to vastly improve their cosmetic appearance, In a similar way to using false nails to improve the look of your hands.
Reasons you may need Veneers:
Stained teeth, Damaged teeth, Gaps in teeth or Crooked teeth
Veneers aren't the answer every time, but by chatting to staff at Stephen Lander Dental Designs we will give you the very best advice.
Case Study 1
This lady presented Stephen Lander with chipped and worn veneers on the upper incisors. After a course of whitening we administered a diagnostic wax up and 4 brand new porcelain veneers were constructed to give a natural looking beautiful smile. As you can see from the images below, they have made a huge difference

Case Study 2
A young man came to Stephen Lander Dental Designs in a badly neglected dentition with a high caries rate. Following intensive courses of hygiene treatments, the teeth were restored with a combination of all-ceramic crowns, porcelain inlays and veneers. We are very proud of the results, as you can see:







SL Dental Labs Team
Stephen Lander is very well established in the Dentistry World, know far and wide for his dedication and strive for perfection. These traits are shown in his award winning team.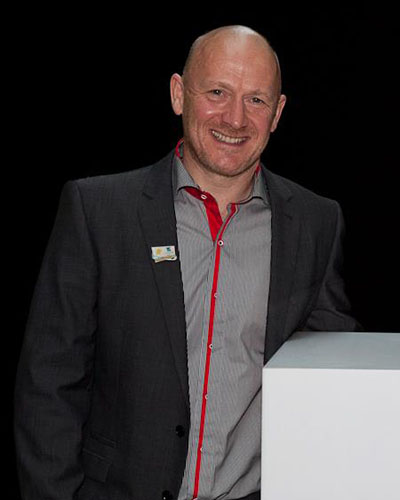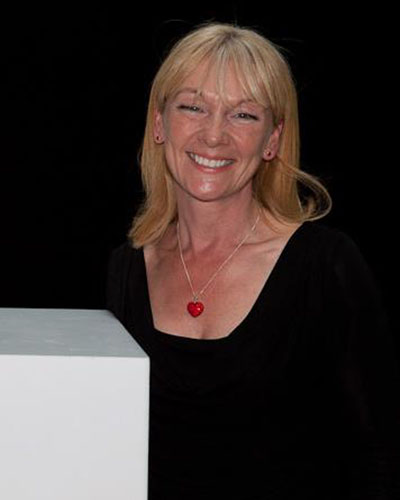 Dr. Jen Ballard
Assistant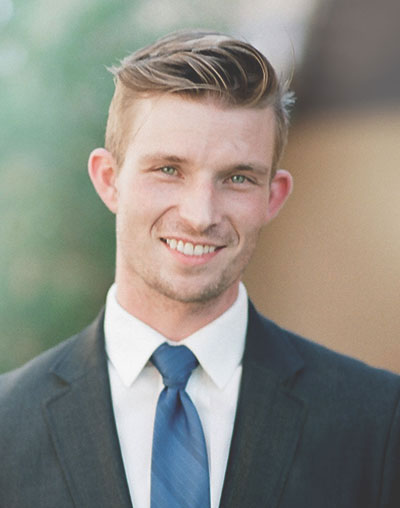 Dr. Steven Moore
Dental Assistant
Stephen Lander Dental Designs
Award winning dental design laboratory, based in the north west of England.
All work is completed to the highest possible standard Call: 01695 623334
28, Parliament Street, Wigan, WN8 OLN
Working Hours
Monday-Friday 8am-5pm.