Ceramic Restorations Services
General, Cosmetic, and Restorative Care
All ceramic restorations are aesthetically superior and have a very natural appearance. Stephen Lander is a great proponent of all ceramic restorations and has recently invested in Straumann's Etkon CAD/CAM system. This system combines the latest laser scanning technology with powerful intelligent software to scan the preparation surface accurately for fantastic, professional results. The materials used include zirconia, alumina, titanium, cobalt-chrome and various other materials with long- term and short-term capacities.
E.max All-Ceramic System
The e.max all-ceramic system from Ivoclar is used for inlays and pressed ceramic crowns. These restorations have phenomenal strength up to three times that of any other comparable system (400mpa). E.max products are recognised for their top quality properties, as well as amazing versatility and flexibility, producing exceptional results for maximum aesthetics The laboratory team at Stephen Lander Dental Designs has an in-depth knowledge and experience of all the major implant systems, including Straumann, 3i, Astra, Nobel Biocare to name just a few developed over the last 15 years.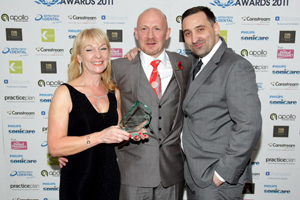 Main Types of Material used in Dental Restoration – Zirconia
Dental technicians often have to balance the requirements of both strength and aesthetic demands for a long lasting and attractive treatment. Zirconia  is extremely strong, it is more opaque than other materials and can be used to block out gold posts and badly discoloured teeth. It is suitable for most areas of the mouth including Full Arch, Maryland and Cantilever bridges. Most systems now produce shaded Zirconia as opposed to the bright white of the past.
Alumina & Pressable Crowns, Veneers & Inlays
Alumina is weaker and more translucent than Zirconia so care must be taken with gold posts or discoloured preparations. Short span three unit bridges are possible in this material. Pressable is the weaker of the sub-structures and is the only one that is not CAD-CAM produced. There are numerous ingots of varying translucency to help the technician to be creative. Crowns, veneers and inlays with no discolouration or adverse bite implications are ideal situations for this material.     Short span three unit bridges can also be constructed under these conditions.
In the right situations the aesthetics of all three materials are exceptional






SL Dental Labs Team
Stephen Lander is very well established in the Dentistry World, know far and wide for his dedication and strive for perfection. These traits are shown in his award winning team.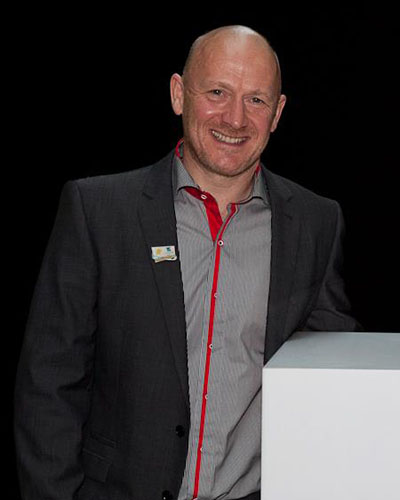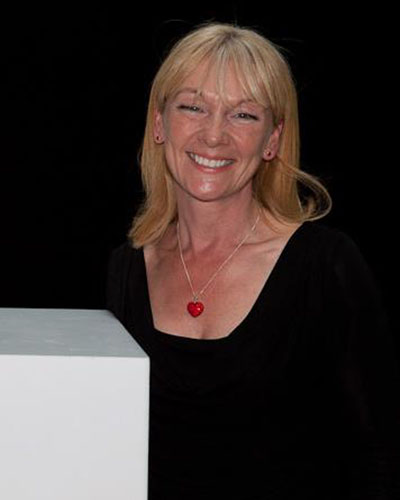 Dr. Jen Ballard
Assistant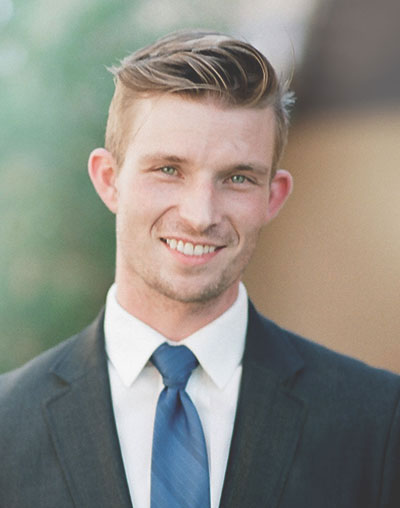 Dr. Steven Moore
Dental Assistant
Stephen Lander Dental Designs
Award winning dental design laboratory, based in the north west of England.
All work is completed to the highest possible standard Call: 01695 623334
28, Parliament Street, Wigan, WN8 OLN
Working Hours
Monday-Friday 8am-5pm.