Metal Ceramic Restorations
General, Cosmetic, and Restorative Care
There will always be a need for Metal Ceramic restorations which offer superior strength and robust support. They are also flexible in that they can be used where a thinner profile is required due to their solid metal foundation.
The metal ceramic bridge described as 'porcelain fused to metal bridge' has been a firm favourite in the dental world for many years. Chosen by countless numbers of people it is considered a strong and resilient type of dental bridge.
Metal Alloy Framework & Ceramic Crowns
The metal ceramic bridge consists of a metal alloy framework and ceramic crowns which serve as a replacement for missing, discoloured or mis-shapen teeth.     Metal ceramic bridges are supplied in different forms which include:
Metal alloy based
Noble alloy based, e.g. contains copper and gold
High noble alloy based
Metal alloy based bridges have a silvery grey shade and are durable, strong and resistant to staining. They are unlikely to fracture and have a long lifespan. Noble alloy based bridges contain a selection of metals such as copper and gold which makes them less likely to tarnish as well as being strong and resilient. Gold alloy is tolerated well by the body diminishing any risk of allergic reaction and  will not damage natural teeth.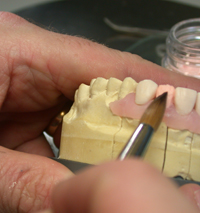 High Noble Alloy Bridges
High noble alloy type bridges consist of higher percentages of gold meaning metal ceramic bridges have amazing strength and durability, last for many years and are usually bio compatible. There is only a very small risk of adverse reaction to metals used in its manufacture.     Plus they are long lasting and unlikely to chip, crack or break whether or not you grind your teeth or bite heavily.
Benefits Of Porcelain Bonded to Metal
Ceramic restorations present really good aesthetics when reinforced with a metal core to provide adequate strength and durability. The surface of this metal core must be pre-treated to bond well to the porcelain. Benefits of porcelain bonded to metal restorations include:-
Reliable Strength
Precise Fit
Exceptional Marginal Integrity
Available with porcelain butt margins
Quality Produced Metal Ceramic Restorations
At Stephen Lander Dental Designs we believe in the need for metal ceramics whether it is implant Borne restorations, heavily discoloured or destructive occlusal cases it is our opinion that there will always be a place for quality produced metal ceramic restorations.
Porcelain Bonded to semi precious crowns/bridges
Porcelain Bonded to high noble alloy crowns/bridges
Porcelain Bonded to Coron (chrome cobalt) crowns/bridges
Maryland bridges
Full gold crowns, inlays and onlays
Post and core
Two part post and core






SL Dental Labs Team
Stephen Lander is very well established in the Dentistry World, know far and wide for his dedication and strive for perfection. These traits are shown in his award winning team.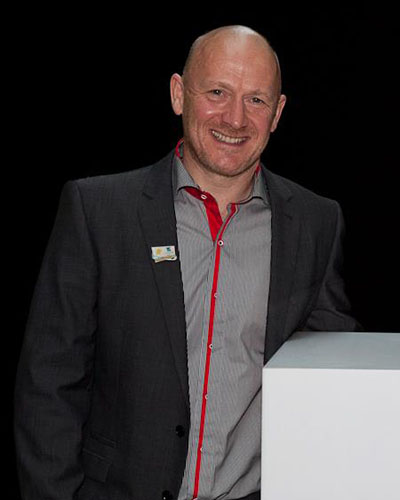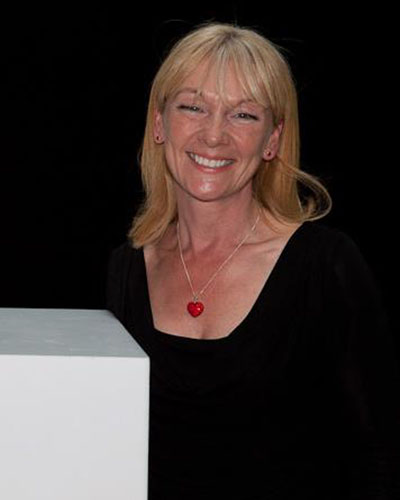 Dr. Jen Ballard
Assistant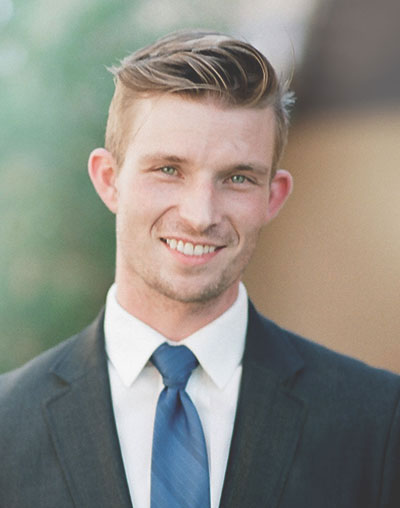 Dr. Steven Moore
Dental Assistant
Stephen Lander Dental Designs
Award winning dental design laboratory, based in the north west of England.
All work is completed to the highest possible standard Call: 01695 623334
28, Parliament Street, Wigan, WN8 OLN
Working Hours
Monday-Friday 8am-5pm.