Stephen Lander Dental Labs News
General, Cosmetic, and Restorative Care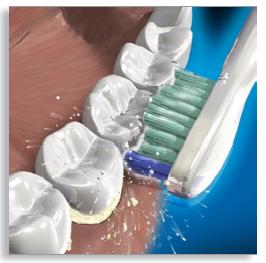 From an article published in the Cosmetic Dentist Guide, it could well be proven that brushing your teeth could help to prevent heart attack or strokes. Columbia University scientists have released their findings of a new study, which supports good oral hygiene...






SL Dental Labs Team
Stephen Lander is very well established in the Dentistry World, know far and wide for his dedication and strive for perfection. These traits are shown in his award winning team.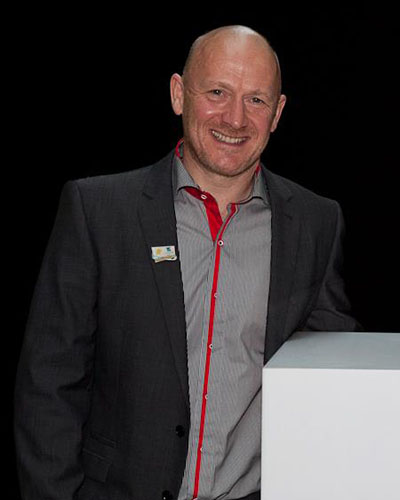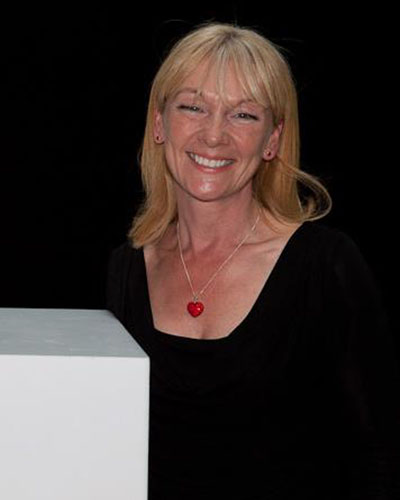 Dr. Jen Ballard
Assistant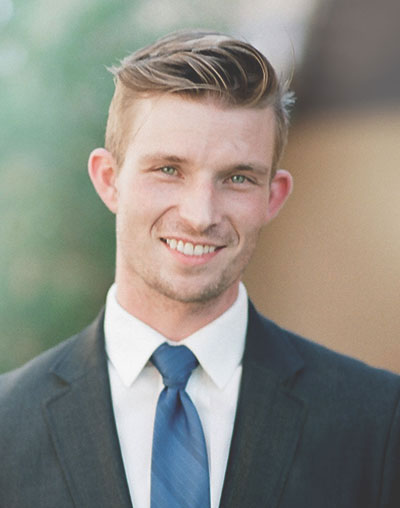 Dr. Steven Moore
Dental Assistant
Stephen Lander Dental Designs
Award winning dental design laboratory, based in the north west of England.
All work is completed to the highest possible standard Call: 01695 623334
28, Parliament Street, Wigan, WN8 OLN
Working Hours
Monday-Friday 8am-5pm.