Best Dental Laboratory (North) Award 2011
General, Cosmetic, and Restorative Care
Stephen Lander Dental Designs is a Dental Design Laboratory that is proud to have won the Private Dentistry's "Best Dental Laboratory (North) 2011" award.
Our Dental Laboratory based in Up Holland near Wigan was previously shortlisted for a couple of years prior to winning and so we were delighted to have won this very prestigious award in dental design.
The award was presented at the Intercontinental Hotel in London, at a ceremony attended by over 600 dental professionals from all over the UK.
We were chosen by a panel of eminent dental professionals which judged entrants in all twenty one categories. This included the most "attractive dental practice", "best dental team", "best implant practice" and our own category "best dental laboratory North".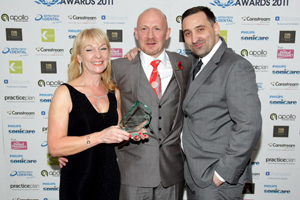 Commendation in High Quality Dental Designs
Stephen Lander Dental Designs were commended for our high quality of our work, innovation and staff training, amongst many other considerations..
Stephen Lander and his wife Val, would like to take this opportunity to thank our amazing staff and all of our dentist clients who have supported us and enabled us to win this highly prestigious award.
Private Dentistry Award Acknowledgement
Stephen Lander Dental Designs gives special thanks to Fiona Cahill from Cahill Dental Care Centre, Bolton. Fiona worked tirelessly with us in the preparation of our winning presentation to Private Dentistry. Thanks must also go to Fiona's husband Mike for his continuous and much appreciated support.






SL Dental Labs Team
Stephen Lander is very well established in the Dentistry World, know far and wide for his dedication and strive for perfection. These traits are shown in his award winning team.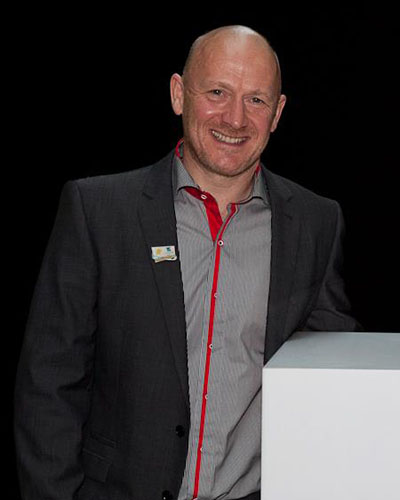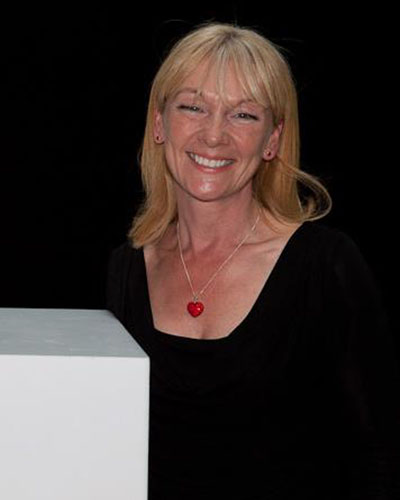 Dr. Jen Ballard
Assistant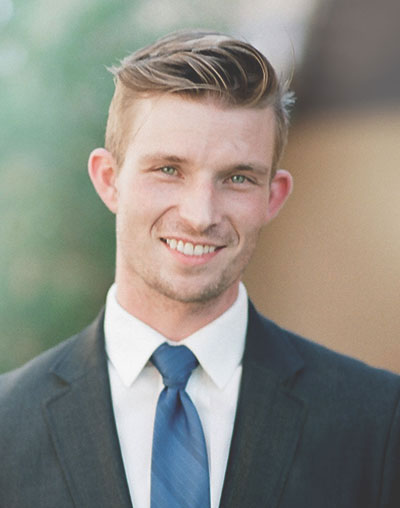 Dr. Steven Moore
Dental Assistant
Stephen Lander Dental Designs
Award winning dental design laboratory, based in the north west of England.
All work is completed to the highest possible standard Call: 01695 623334
28, Parliament Street, Wigan, WN8 OLN
Working Hours
Monday-Friday 8am-5pm.