Dental Crown Services
General, Cosmetic, and Restorative Care
Dental crowns restore damaged, cracked or broken down teeth. Having a crown added to an existing tooth or teeth strengthens your existing, damaged tooth so as to preserve it and prolong its functionality. Dental crowns can also be referred to as caps.
When would you need a crown for your teeth:
If there is significant tooth decay, large fractures in the tooth, a large cavity, a damaged dental implant for a missing tooth, after root canal treatment, if you grind your teeth or have unhealthy lifestyle or for cosmetic reasons.
Case Study 1
A young man came to Stephen Lander Dental Designs in a badly neglected dentition with a high caries rate. Following intensive courses of hygiene treatments, the teeth were restored with a combination of all-ceramic crowns, porcelain inlays and veneers. We are very proud of the results, as you can see

Case Study 2
This gentleman's original crowns were made over 15 years ago and due to their unnatural appearance and visible margins he requested they be replaced. A diagnostic wax up was carried out so we could ensure the correct dimensions and appearance and then all the ceramic crowns were fabricated then bonded into position. The result as you can see are amazing







SL Dental Labs Team
Stephen Lander is very well established in the Dentistry World, know far and wide for his dedication and strive for perfection. These traits are shown in his award winning team.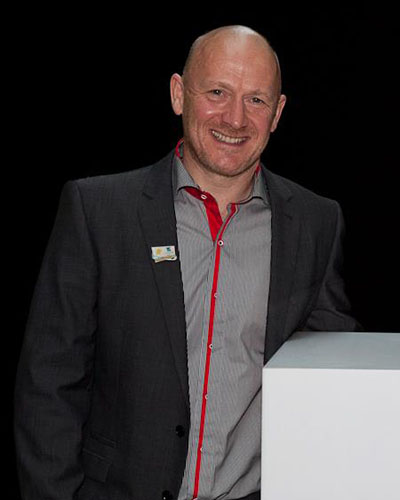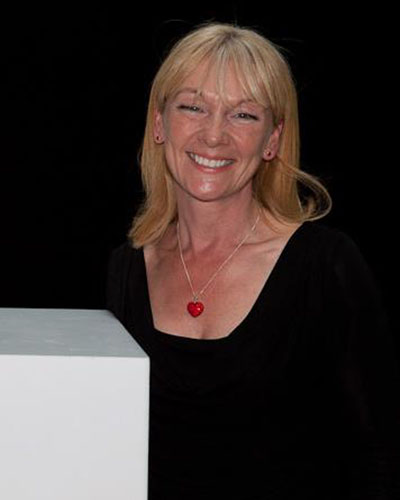 Dr. Jen Ballard
Assistant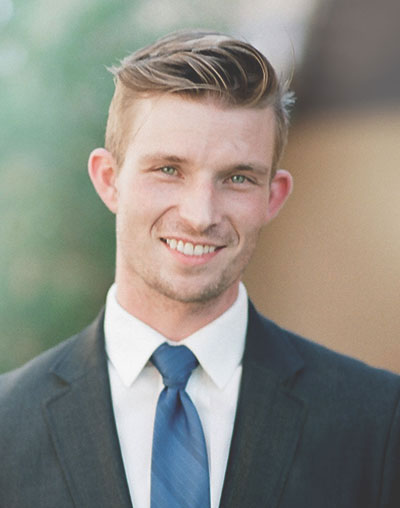 Dr. Steven Moore
Dental Assistant
Stephen Lander Dental Designs
Award winning dental design laboratory, based in the north west of England.
All work is completed to the highest possible standard Call: 01695 623334
28, Parliament Street, Wigan, WN8 OLN
Working Hours
Monday-Friday 8am-5pm.