Dental Implants Service
General, Cosmetic, and Restorative Care
Dental Implants
Implants are gently inserted below the gum where a tooth or teeth are missing, imitating the root and enabling a replacement tooth to be fitted.
Carefully produced titanium roots or posts are fixed permanently into the jaw and the attached synthetic tooth can then be treated in the same way as the original tooth.
Dental implants are a real alternative to dentures which can cause discomfort, embarrassment and inconvenience.
They also decrease the incidence of facial collapse due to missing teeth and gum shrinkage.
Stephen Lander uses a wide range of techniques and materials to provide exquisitely superior dental restorations, custom designed and aesthetically shaded to match your exact facial requirements.

Extensive Experience of all Major Dental Implant Systems
Dental implants provide a fixed replacement for lost teeth. Stephen Lander Dental Designs has extensive experience of all major implant systems.
Whether it is stock abutments supplied by the manufacturer then adjusted in the laboratory, custom abutments designed and manufactured in the laboratory, or cad cam designed abutments, Stephen Lander Dental Designs has the knowledge and experience essential to restore all types of implant supported restorations.     We are also a Straumann Approved Platinum laboratory, awarded after demonstrating a high level of expertise using the Straumann implant system.
Dental Lab ‐ Wide Range of Dental Products & Services
What we offer:
Advise on abutment selection
Multiple Manufacturers & Systems
Well-versed technicians
Accurate Diagnostics
Direct/solid abutments
Stock-milled abutments
Custom cast abutments
Custom surgical stents
Acrylic transfer jig to assist in transfer of abutment to the mouth
Articulation
Special tray
Diagnostic wax up
Study models
Duplicate models
Soft tissue models
Surgical/Radiographic stents
Custom abutment
Milled abutment






SL Dental Labs Team
Stephen Lander is very well established in the Dentistry World, know far and wide for his dedication and strive for perfection. These traits are shown in his award winning team.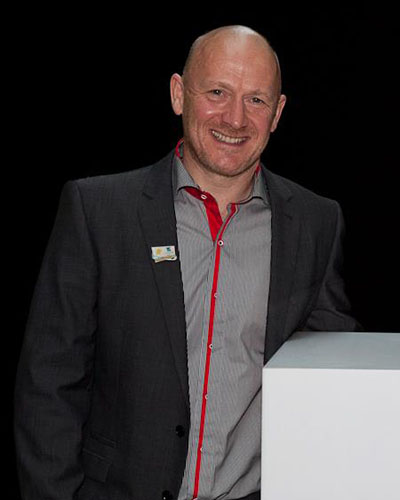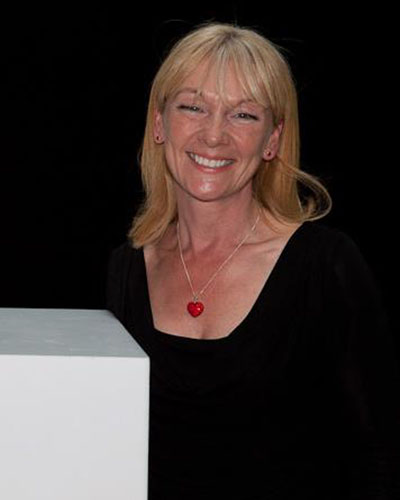 Dr. Jen Ballard
Assistant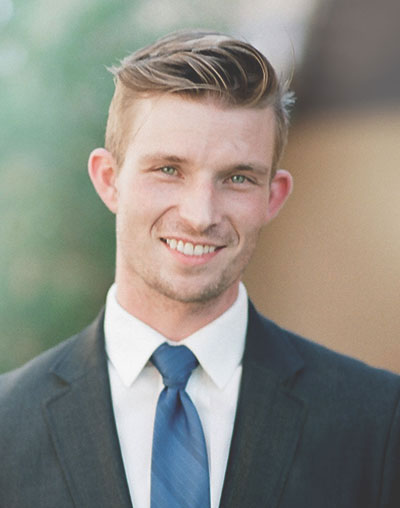 Dr. Steven Moore
Dental Assistant
Stephen Lander Dental Designs
Award winning dental design laboratory, based in the north west of England.
All work is completed to the highest possible standard Call: 01695 623334
28, Parliament Street, Wigan, WN8 OLN
Working Hours
Monday-Friday 8am-5pm.