Stephen Lander Dental Laboratory
Award Winning Team
Stephen Lander began his dental career at the age of 22. Firstly training as a gold technician near Liverpool and progressing to head of the gold room at a busy laboratory in Bolton.
Stephen Lander's ambition to run his own laboratory was realised in 1992 when he set up Stephen Lander Dental Designs in Bolton. This quickly progressed from a mixed NHS and Private laboratory to a bespoke Private-only dental laboratory.
Extensive Training in Ceramics
Stephen's vision was for a small laboratory which would provide a complete crown and bridge service for discerning clients who wanted the very best in ceramics for their patients.
This was a huge commitment, as he decided to learn all the intricacies of the art of creating ceramic restorations by training extensively with some of the best ceramists in the world, including John Hubbard, David Korson (author of Natural Ceramics and Aesthetic Design for Ceramic Restorations, both by Quintessence Books)  and latterly Oliver Brix (author of Fundamentals of Aesthetics by Teamwork Media).
Dental Restorations Create Life Transforming Smiles
Stephen Lander Dental Designs Laboratory is now based in Up Holland, with 3 full time team members working with here. This means that all of the work produced by the laboratory is overseen and managed by Stephen personally, he says "My profession allows me to combine my love of art and creativity with highly accurate, state of the art, manual production.  It is a demanding, often highly pressured job, but I consider myself very fortunate to have a career that I love, and that allows me to develop my skills and knowledge. My aim is to produce perfect, natural looking dental restorations that create beautiful, life transforming smiles."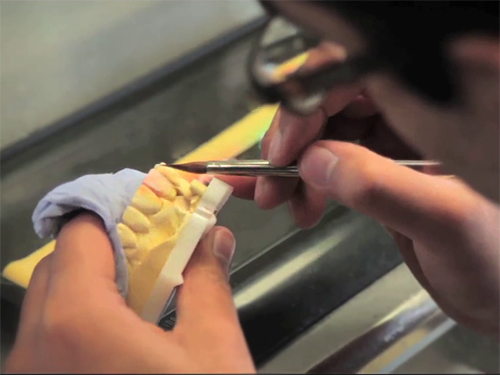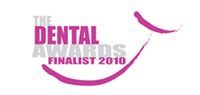 Best Dental Laboratory Award Nominations
We have a wide range of clients, some of whom have multi-award winning practices and they all expect consistently high quality restorations allied with the sort of personal service that Stephen Lander Dental Laboratory provides.
Some of our clients have been kind enough to nominate me for the prestigious Private Dentistry Awards, and I have  been shortlisted in "Best Dental Laboratory" category for the past two years.
 Best Dental Laboratory (North) Award Winners
In recent years several of my clients have been kind enough to also nominate me for the prestigious Private Dentistry Awards, and  Stephen Lander Dental Designs was delighted to win the Best Dental Laboratory (North) award in November 2011. Please see Awards page for details.






SL Dental Labs Team
Stephen Lander is very well established in the Dentistry World, know far and wide for his dedication and strive for perfection. These traits are shown in his award winning team.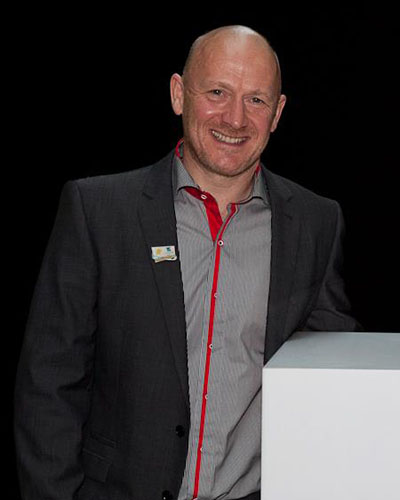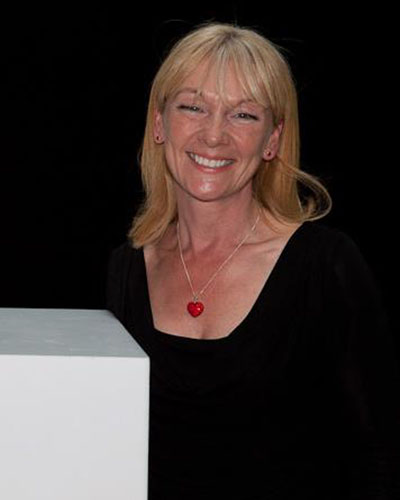 Dr. Jen Ballard
Assistant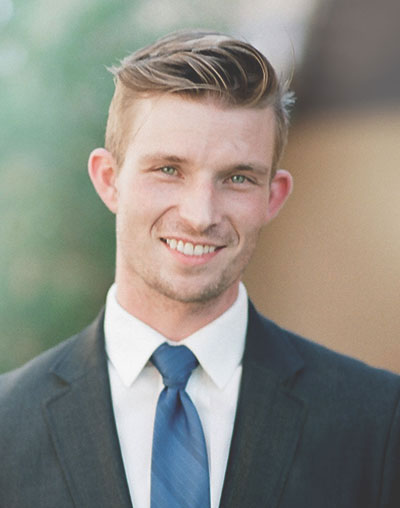 Dr. Steven Moore
Dental Assistant
Stephen Lander Dental Designs
Award winning dental design laboratory, based in the north west of England.
All work is completed to the highest possible standard Call: 01695 623334
28, Parliament Street, Wigan, WN8 OLN
Working Hours
Monday-Friday 8am-5pm.