Denture Repair Services
General, Cosmetic, and Restorative Care
Stephen Lander Dental Designs has a same day denture repair service.
Missing teeth replaced
Cracked or Broken dentures
Loose fitting
You can telephone our or visit our Dental Laboratory direct, to arrange a time convenient for your broken denture repair and we can carry out the process while you wait.
Denture Repair in the Wigan, Skelmersdale and Lancashire area
We offer a denture repair service from our purpose built dental laboratory in Up Holland Wigan. This is suitable for emergency denture repairs while you wait, and we will usually be done within an hour.
Prices:
While you wait £50
Same Day £35
Next Day £30
1 Tooth Addition £45 (£15 per extra Tooth)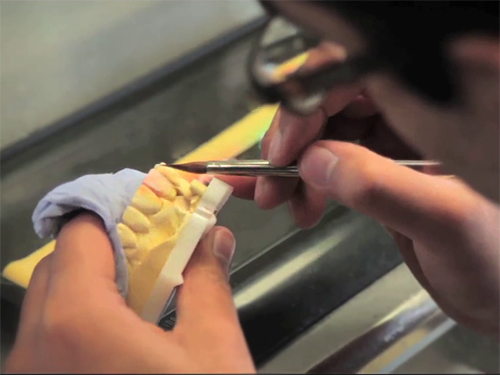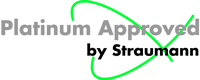 We also offer a delivery and collection service.
If you have any queries, please call us on 01695 623334.  We are usually open from 8am-6pm, Monday-Saturday.  In an emergency, it is always worth giving us a call as we generally have someone that can answer a phone or pick up a message quite quickly.
Our Dental Lab repairs dentures for many Dental Practices. Why not come direct to benefit from our exceptional service at affordable prices?
We are located very close to Wigan and are accessible form around the area via the road system. Because we are not in a town centre you will find the roads here are usually very quiet.
Denture repair is not the only service Stephen Lander Dental Designs has, we create all sorts of dental work from crowns and veneers to brides and replacement teeth.
Please take a few minutes and read the website, you can see links to our services in the navigation bar above. If you wish to contact us, please visit the contact page.






SL Dental Labs Team
Stephen Lander is very well established in the Dentistry World, know far and wide for his dedication and strive for perfection. These traits are shown in his award winning team.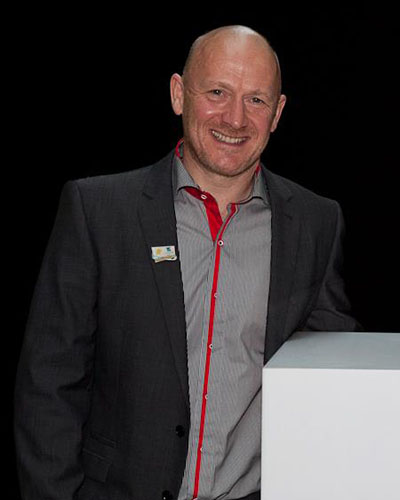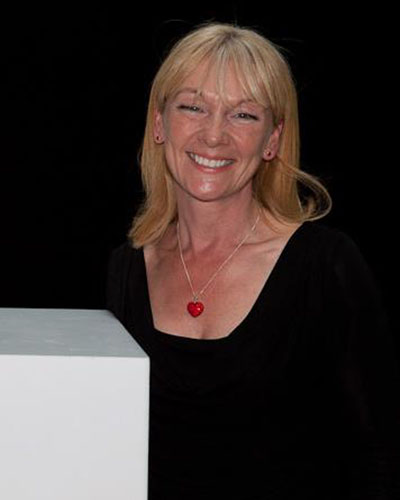 Dr. Jen Ballard
Assistant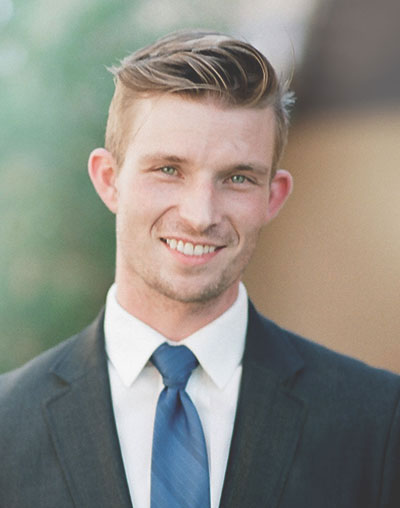 Dr. Steven Moore
Dental Assistant
Stephen Lander Dental Designs
Award winning dental design laboratory, based in the north west of England.
All work is completed to the highest possible standard Call: 01695 623334
28, Parliament Street, Wigan, WN8 OLN
Working Hours
Monday-Friday 8am-5pm.